About

Each piece crafted by Texas Rover Company is made with an eye towards quality over quantity, and the intention of lasting a lifetime. We mean it.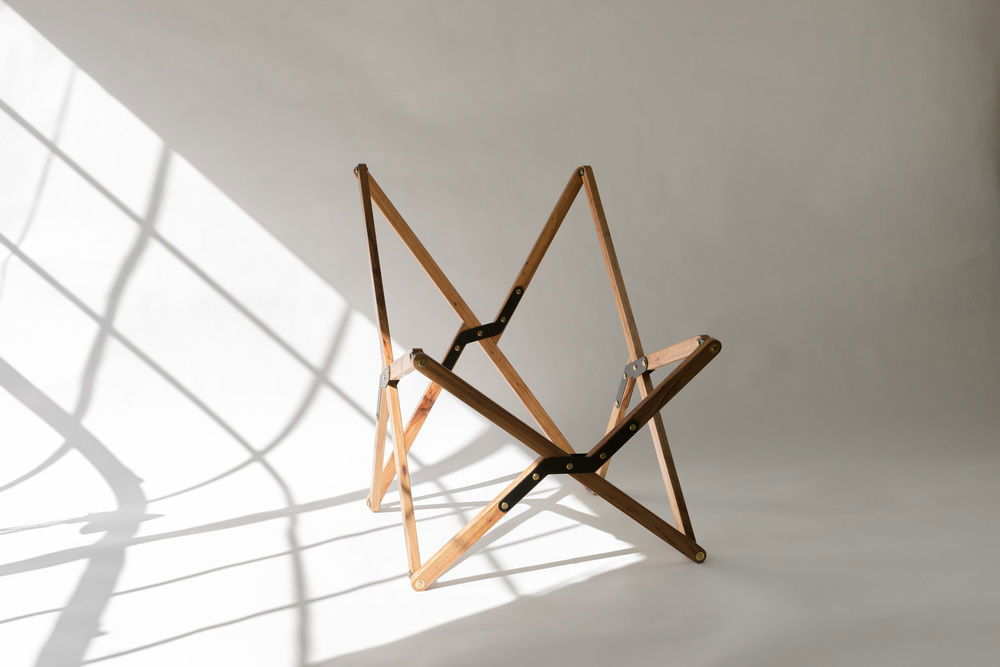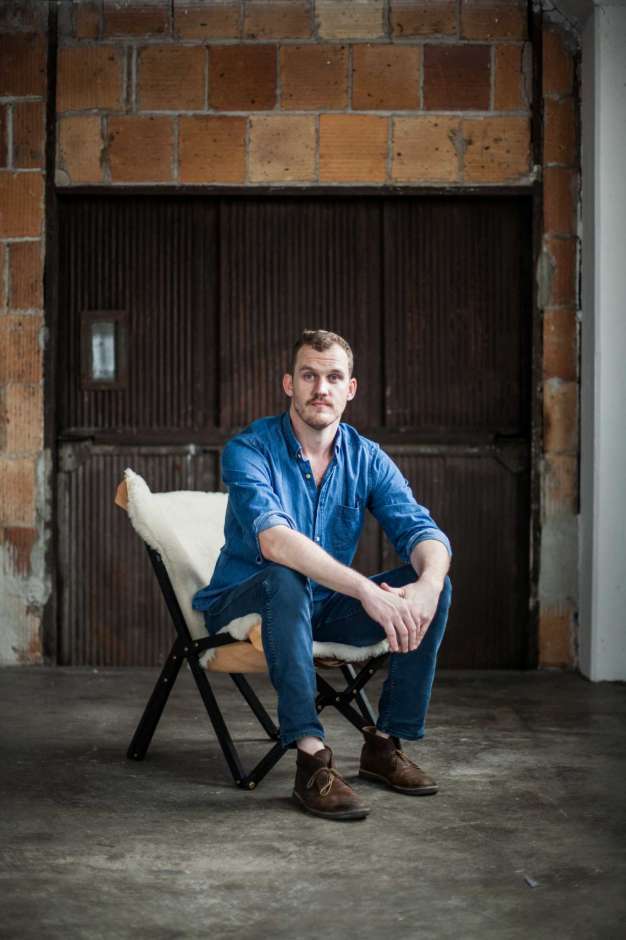 John Humphreys, Founder
John Humphreys grew up in El Campo, Texas surrounded by cotton fields and farmland. Taking inspiration in part from his hardworking family background and a passion for aviation, it was easy for John to fall into adventure and travel. In 2011 after a stint living everywhere from Iowa to NYC, John founded the Texas Rover Company with the goal of creating quality goods for the modern adventurer with an appreciation for the past.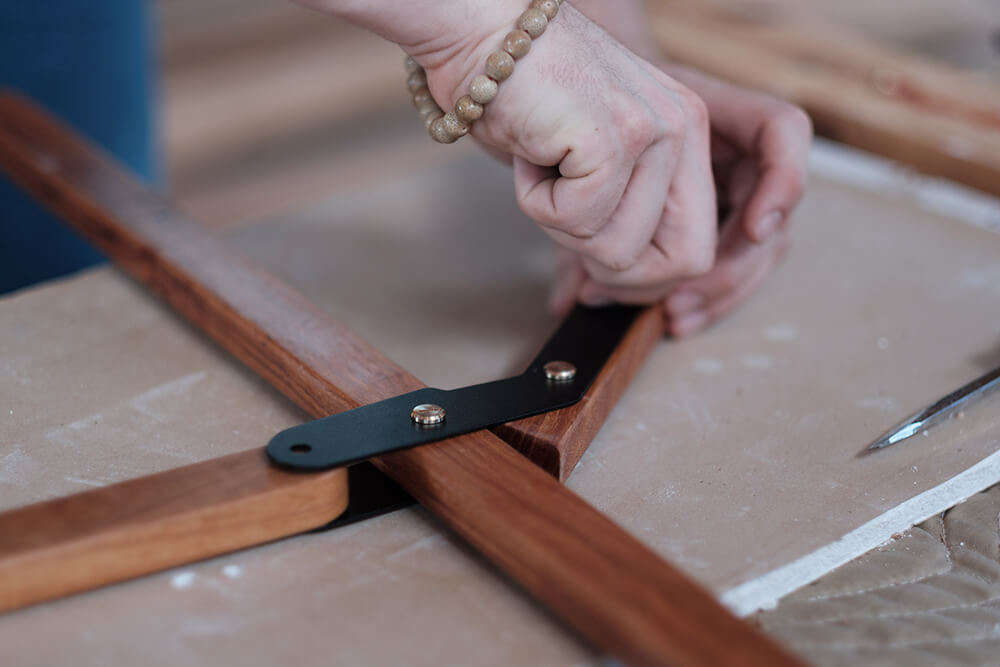 It's poetic, but Texas Rover is built around exploration. The word rove is symbolic of an uncharted landscape. Its definition, to wander without a set course or destination, emphasizes the notion that the journey itself is the destination.

We make heirloom pieces that are intended to be passed down from one to another, to be a part of adventures and lives for generations to come.